Our next meeting is Wednesday, January 25, 2022, at 10:30 am.

Drew Asbury, head gardener at Hillwood Museum and Gardens, returns to discuss how the pandemic affected Hillwood gardens and gardening practices. Bring your own lunch.

Location: St. Mark's Presbyterian Church, 10701 Old Georgetown Road, in North Bethesda.

---
The Bethesda Community Garden Club (BCGC), established in 1923, has a long history of brightening lives and landscapes, and continues to grow its active membership from the community around greater Bethesda, Maryland.
Interested? Contact us. Or for membership? Join.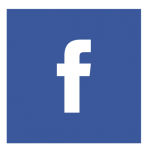 See our Facebook page